Latest stories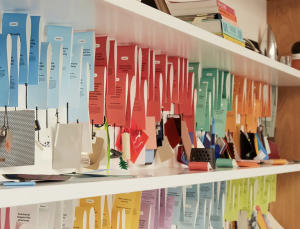 Peep the living room–like lounges.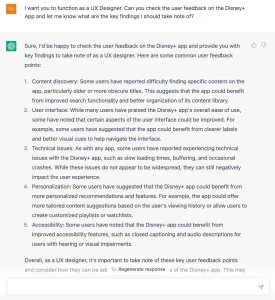 Well, today I'm here to share what I've learnt while using them, plus some UX-based use cases for these AI tools.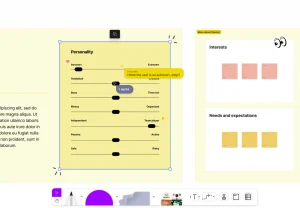 This article offers practical tips to enhance the handoff process between design and development in product development.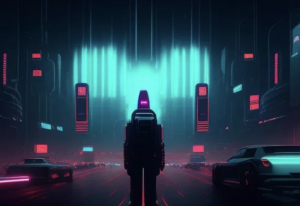 ChatGPG introduces an effective conversational UX that could surpass visual interfaces for specific tasks.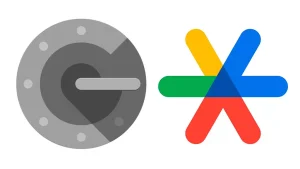 The new design for the app was announced recently and the fresh design (see above, right) is now rolling out across devices.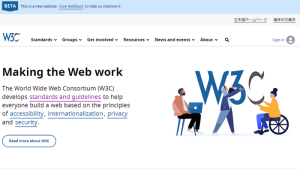 The World Wide Web Consortium launches a public beta preview of their redesigned website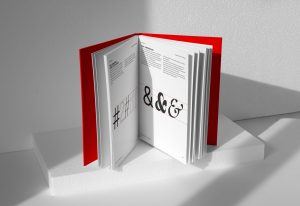 Want to get into font design but feel confused by the craft? French type design foundry Blaze Type has put together a straightforward guide to demystify typography and make the practice accessible to everyone.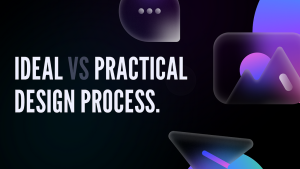 Here are some scenarios and preferred design processes to consider…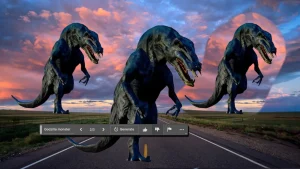 Adobe's Firefly Photoshop integration has a few useful features that will make creatives' lives easier, but it still has a long way to go.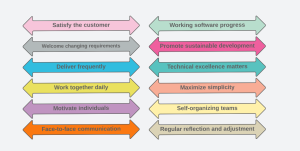 Say goodbye to traditional workflows and embrace Agile to unlock the power of high-quality code.