Resources stories
Say goodbye to traditional workflows and embrace Agile to unlock the power of high-quality code.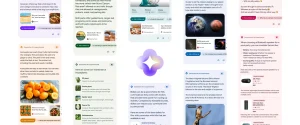 We're starting to open up access to new generative AI capabilities in Search. Here are three ways to try it out.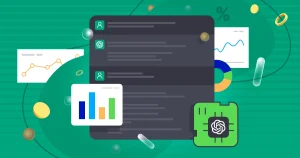 In this article, we'll explore all the latest statistics you'd want to know about, including details from recent studies, number of users, growth, and estimated revenue.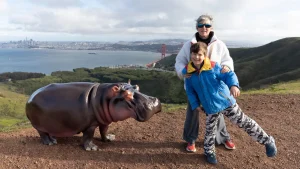 Adobe's Firefly generative AI tool offers a new way to fiddle with photos. Expect a lot of fun and fakery.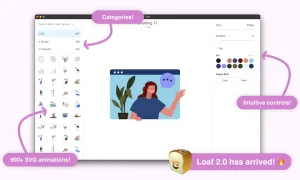 Loaf is a library of 900+ SVG animations. It is packaged into an easy-to-use app! Use it to quickly find an animation, make some small adjustments and plug it into whatever project you are working on! It's free to get started!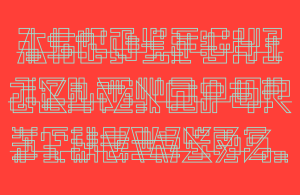 The choices you make when selecting a typeface have more impact on your design than almost any other decision, so it's good to have some options at hand.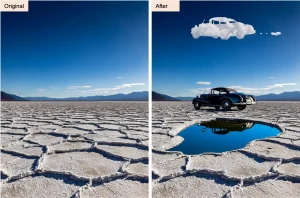 Branding assets and original imagery is now just a text instruction away in the world's leading imaging application.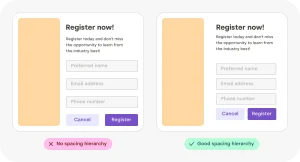 It's easy for beginner designers to get overwhelmed and lose confidence when creating presentations, landing pages, app and web design mockups, and even cards. Laurent Baumann shares a few simple guidelines and practical tips to help you in such situations.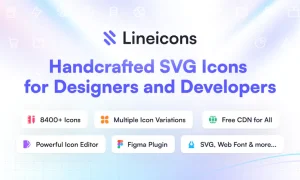 Lineicons is a comprehensive pack of 8,400+ diverse, handcrafted, and beautifully designed SVG icons, perfect for modern UI design and development projects. Comes in multiple variations, and is available in various formats such as – SVG, Icon Font, Figma, etc.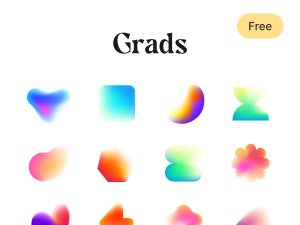 From Figma templates to Adobe resources, these free design assets cover icons, illustrations, templates, mockups, gradients, and so much more. Happy designing!