Business stories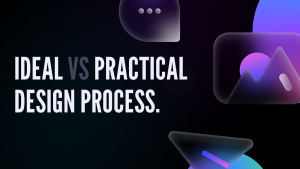 Here are some scenarios and preferred design processes to consider…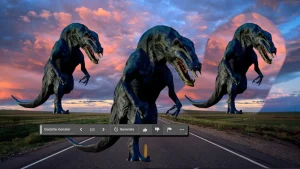 Adobe's Firefly Photoshop integration has a few useful features that will make creatives' lives easier, but it still has a long way to go.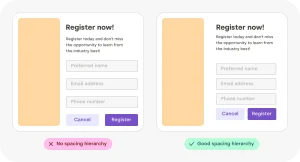 It's easy for beginner designers to get overwhelmed and lose confidence when creating presentations, landing pages, app and web design mockups, and even cards. Laurent Baumann shares a few simple guidelines and practical tips to help you in such situations.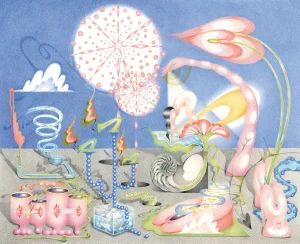 We chat to a psychologist and three creatives about the pros and cons of being introverted, how they balance it with work, and the advice they can give for those looking to network and build their careers.

The US Bureau of Labor Statistics reveals that jobs for UI UX designers will grow 23% from 2021 to 2031 – much faster than other occupations. This definitely means more opportunities in the UI/UX domain.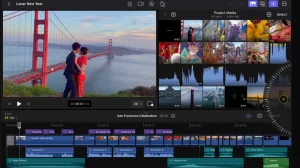 By pricing its popular pro-level apps with a reasonable monthly subscription model on the iPad, the company could set the stage for new generations of users that might feel priced out by Adobe. ES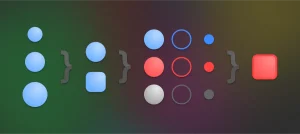 An experiment on component organization.
The design thinking and user research that turned into Microsoft Loop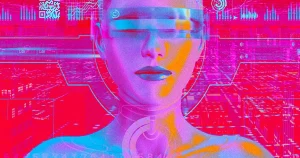 This could change everything.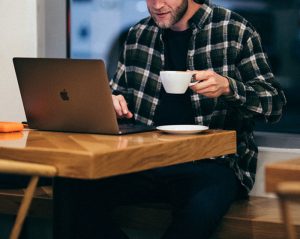 Here you'll find a story that the designer recently shared on the Malicious Compliance subreddit, detailing how he decided to respond when he wasn't compensated for building the site.